There has been some speculation that after the thirteen episode order for Swamp Thing was cut to only ten, The DC Universe streaming service might be in trouble. This wasn't our take on it and to further set your hearts at ease, the Executive Producer of our very own Stargirl, Geoff Johns, confirmed on social media that Stargirl indeed has a thirteen episode order! Even more so, after what seemed like a rather extensive night shoot, the second episode's filming has concluded! With filming beginning in early March, this gives us an idea to how long it takes to film an episode!
Traditionally, Arrowverse shows have a six to eight day filming schedule. This means they have to get an episode "in the can" almost weekly. With twenty two episode orders, the speed needed makes filming that tight. Stargirl doesn't seem to be beholden to that burden. After completing the "world building" (creating reusable sets, identifying locations and uniting the cast) episodes seem to be completed around a week and a half to two weeks. This schedule is possible to change but since the launch date for Stargirl has been pushed to 2020, but there is plenty of breathing room.
Check out some of the images we tracked down of the cast on social media working through that tough long night shoot: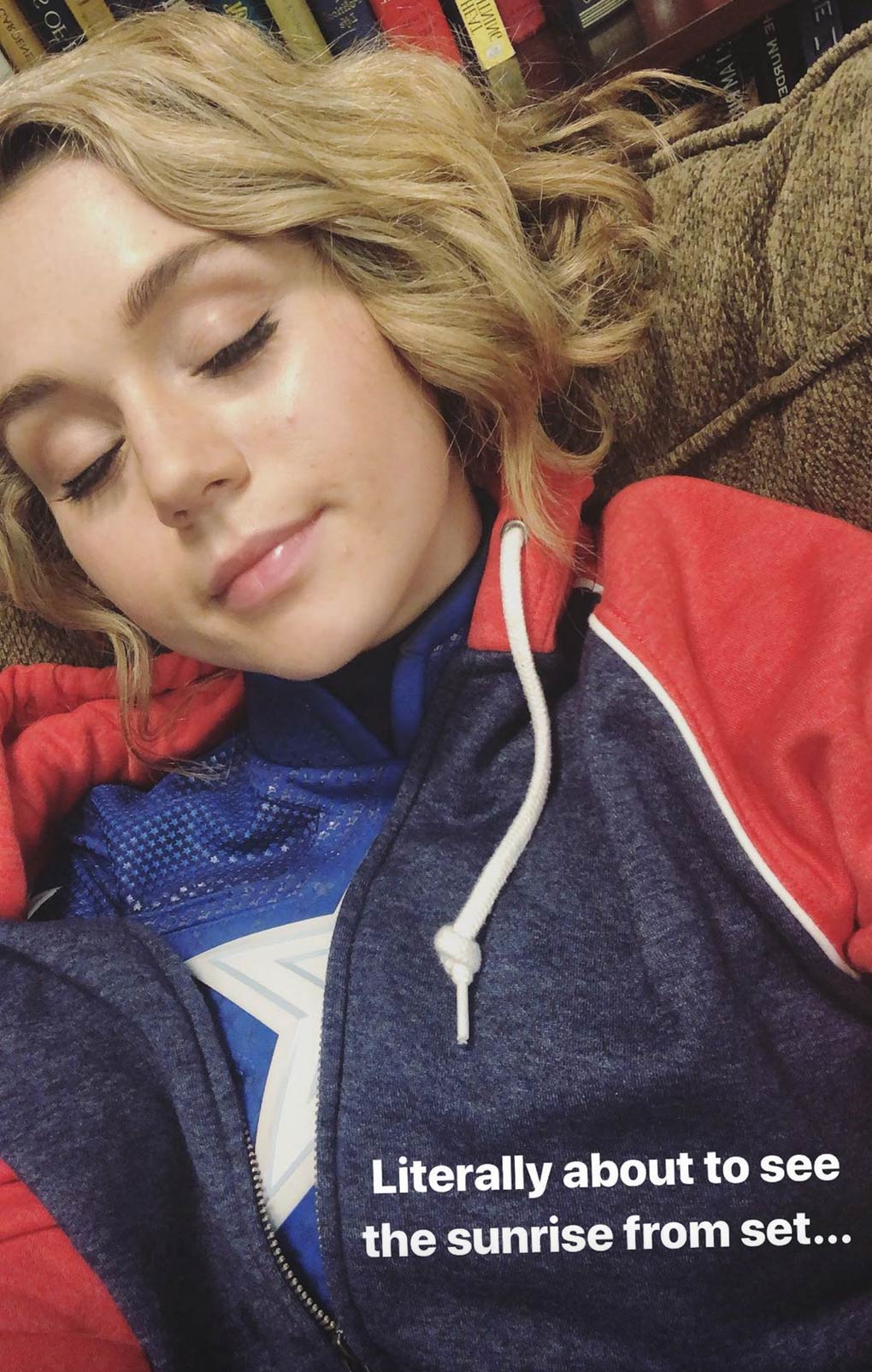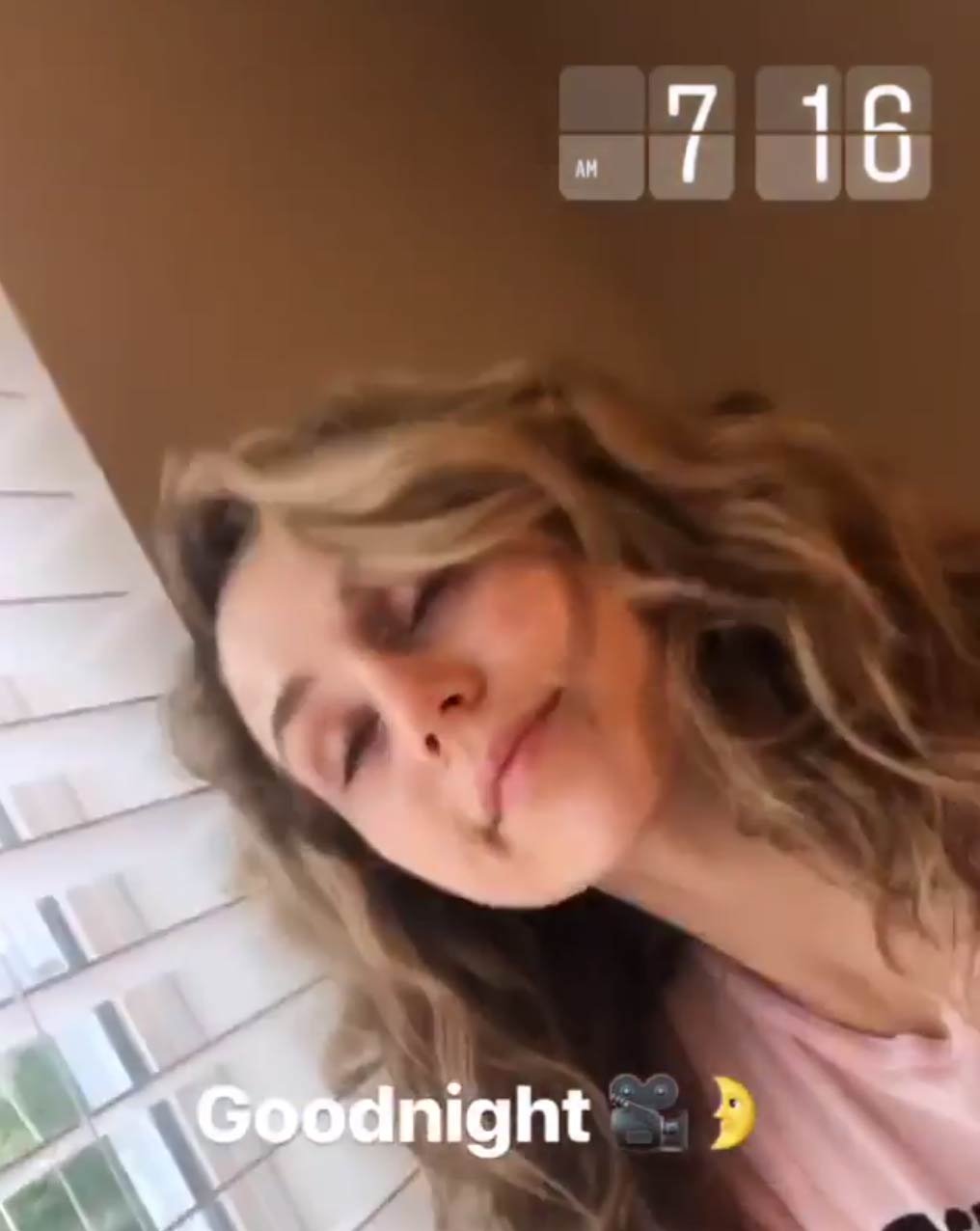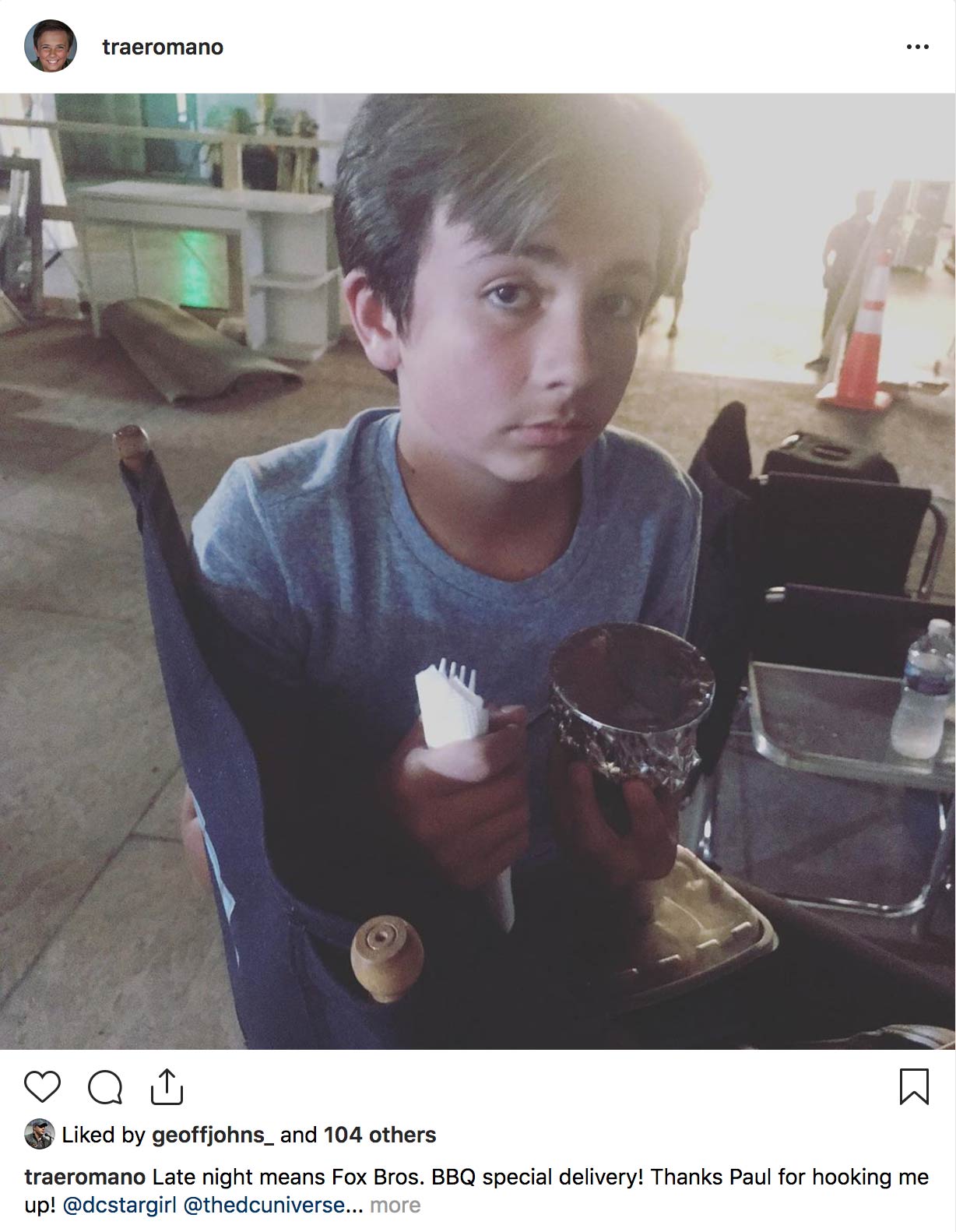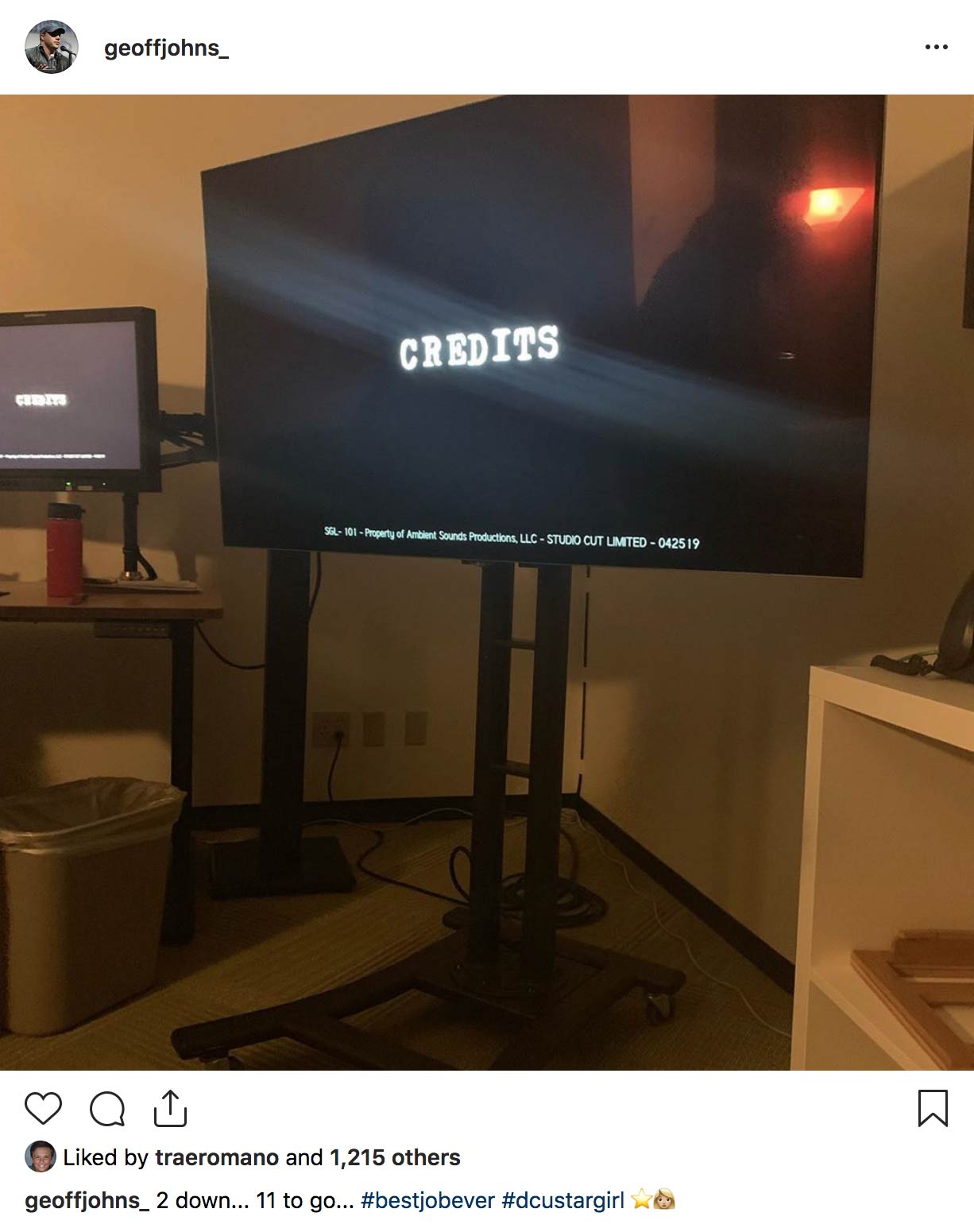 We can't wait to get our first look at the show! Let us know what you think of the images and the thirteen episode order in the comments below and in our forum!