The show is moving into their final push for the first season! A cast member even mentioned that she had recently finished her last scene in her "super suit" for this first season. Additionally the cast has been doing more and more night shoots and while usually its been the younger actors working into the 4 - 5 am times, Amy Smart (who plays Courtney's mom Barbara) and Joy Osmanski (who plays Tigress) recently noted on their Instagram that they too are now doing some night shoots. What made the post most interesting to our eye was the hashtag the couple used. "#cantshowyoutherestofourcostumes". To break that out a little bit it says "can't show you the rest of our costumes". You can see the accompanying photo below: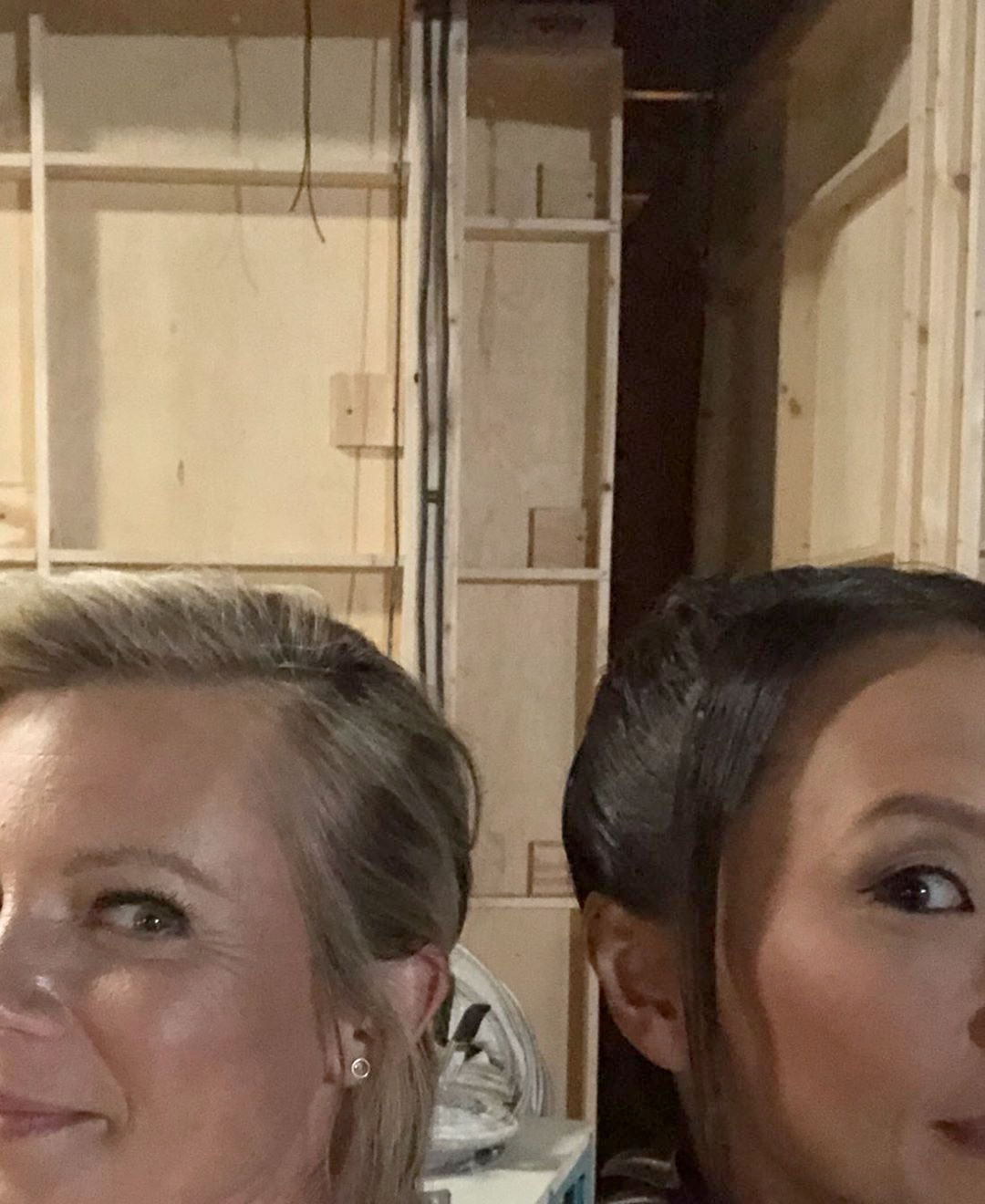 Now, we have to put on our speculations hats for this next part. First, it could be very simple that the actors are wearing "costumes" like any other performer would and they aren't "super suits". That said, we know that Joy Osmanski plays Tigress. In the comics, Tigress has a daughter with Sportsmaster (played by Neil Hopkins), named Artemis. Many have speculated that Stella Smith could be playing that part. So what would make a villain and a hero's mom come together? Their kids! We are wondering if Artemis and Courtney might be in trouble some how and Tigress and Barbara team up to get their daughters out of danger.
But, at this point its all speculation! No matter the situation, we are excited to see where this is headed and can't wait for the show to debut in early 2020. Let us know what you think in the comments below and in the forum. Don't forget to follow us on Twitter for up to the minute news, and if you're a Facebook user, you can get our updates by following us here!