There are some shows that are simply good because the premise is a new and interesting one. Lost, Battlestar Galactica and 24 are shows that come to mind. On the other hand there are some shows that are good because they have a cast that really bonds in real life and that chemistry is echoed on screen. If you've ever seen the blooper reels or a Paleyfest Panel of the Parks and Recreation cast, it was clear that those actors were all close frineds brought together through the show.
What if, you had both an interesting concept and a bonding cast? Judging from social media, and learning more about the show, Stargirl just might have that perfect combination. First off, the concept of a superhero show is nothing new, but doing a passing the torch to a new generation superhero show has never been attempted in live-action, especially with these rich DC Comics characters! Additionally, while filming down in Atlanta, the young cast seems to be spending every moment they can with each other! Here's just a few examples of Brec Bassinger, Yvette Monreal, Anjelika Washington, Meg Delacy and Jake Austin Lacy living it up! Be sure to follow them on instagram to see all the fun!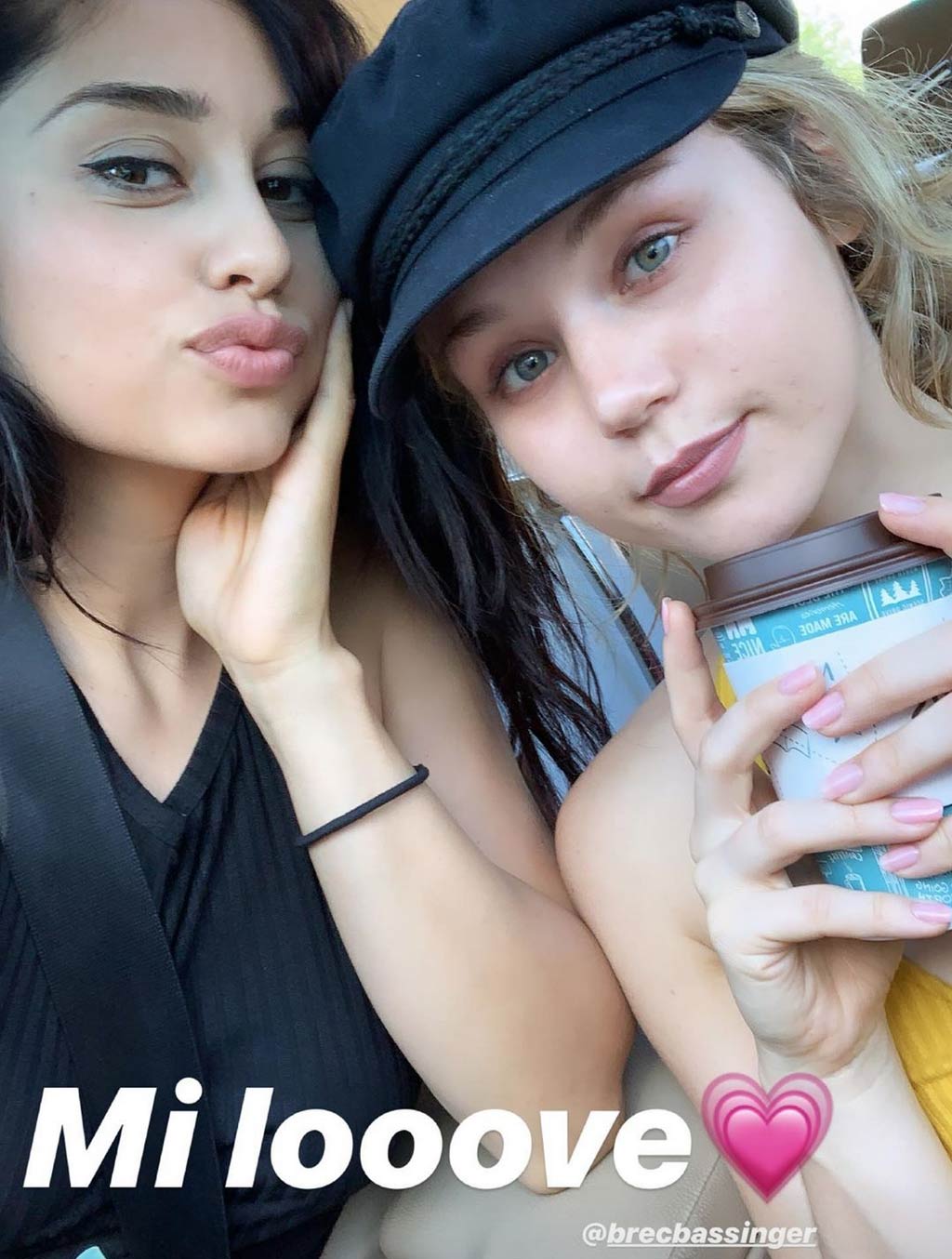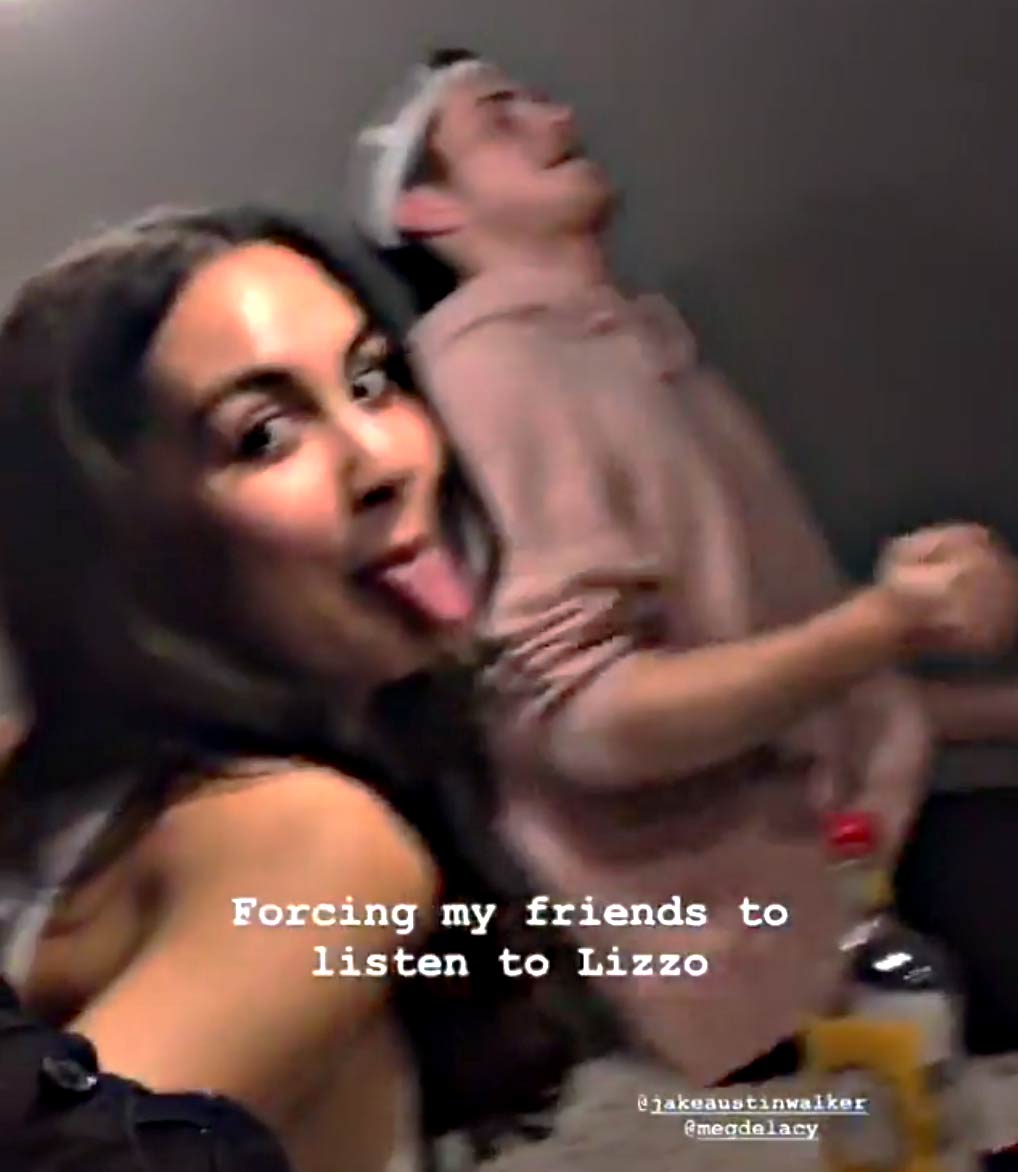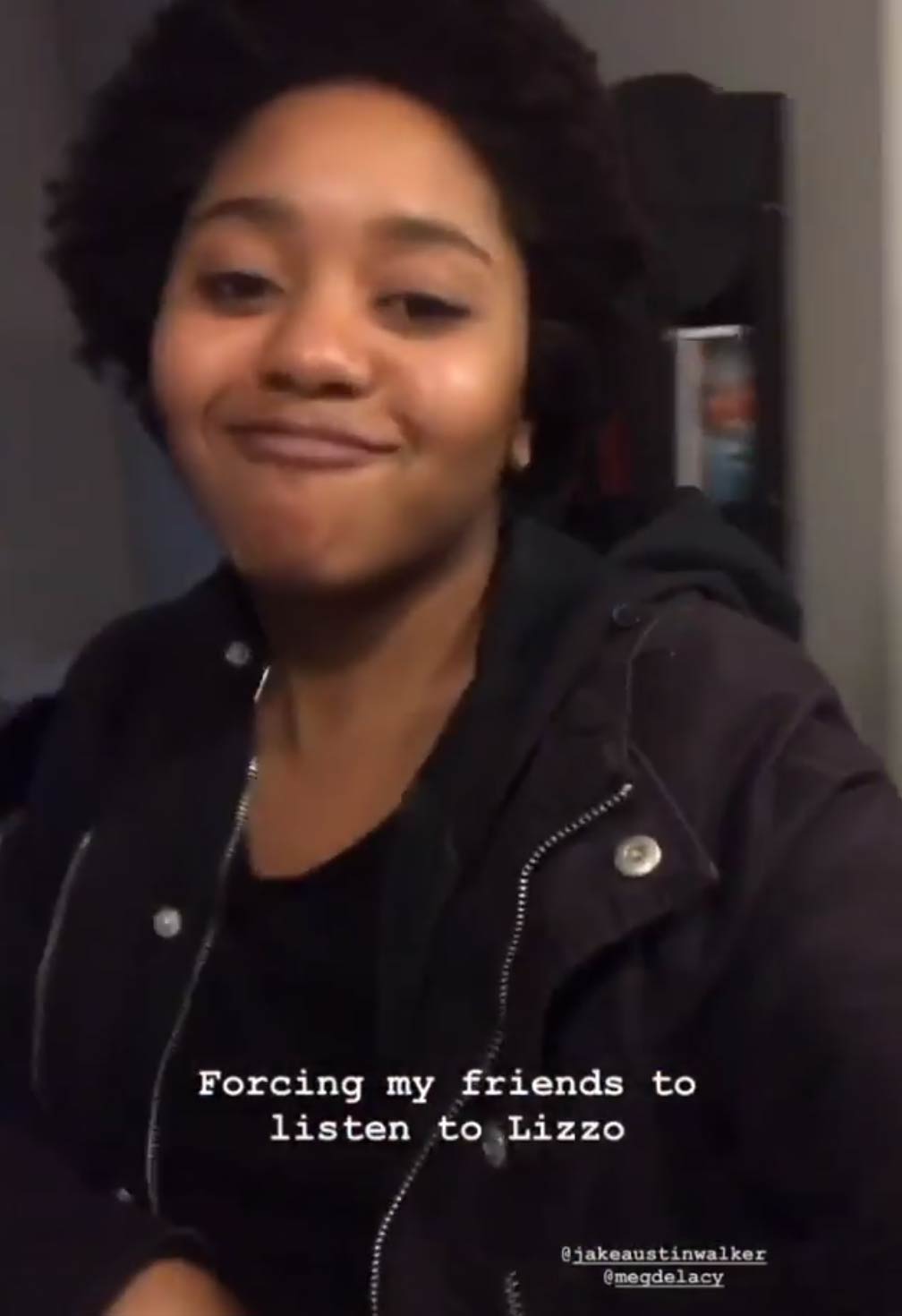 Speaking of talent, Warner Brothers have taken another great step toward keeping some of the great talent they have working on their projects! According to Deadline.com, Executive Producer Melissa Carter has renewed her agreement with Warner Horizon Television. This multi-year deal will ensure she'll remain at the helm of several new scripted television shows!
Finally, here's a quick little behind the scenes treat for you. While much of the set has been locked down, we did come across this Blue Valley Tires advertisement in the wild!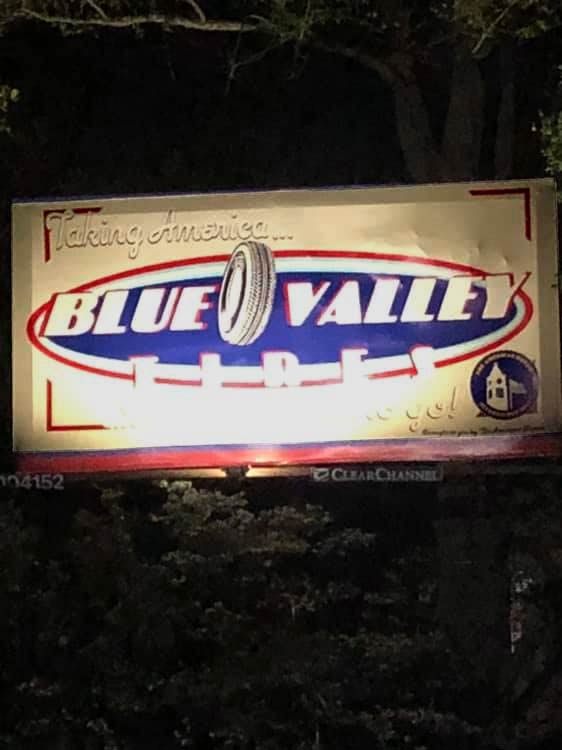 Photo Credit: Catherine Kennedy Hornsby
Stargirl's future is looking brighter and brighter and we couldn't be more excited! Let us know what you think in the comments below and in the forum!