This weekend featured national superhero day which was quite fitting considering the record-breaking performance from Marvel's Avengers. But while many were off to the theaters, our courageous young superhero, Brec Bassinger, did find an occasion to share another look of her Stargirl costume on social media. The soon to be Courtney Whitmore shared the photo with Stargirl creator and executive producer, Geoff Johns, who she went on to call a real superhero! You can get a good shot of the front of the costume in the image below. Be sure to follow Brec Bassinger on Instagram here: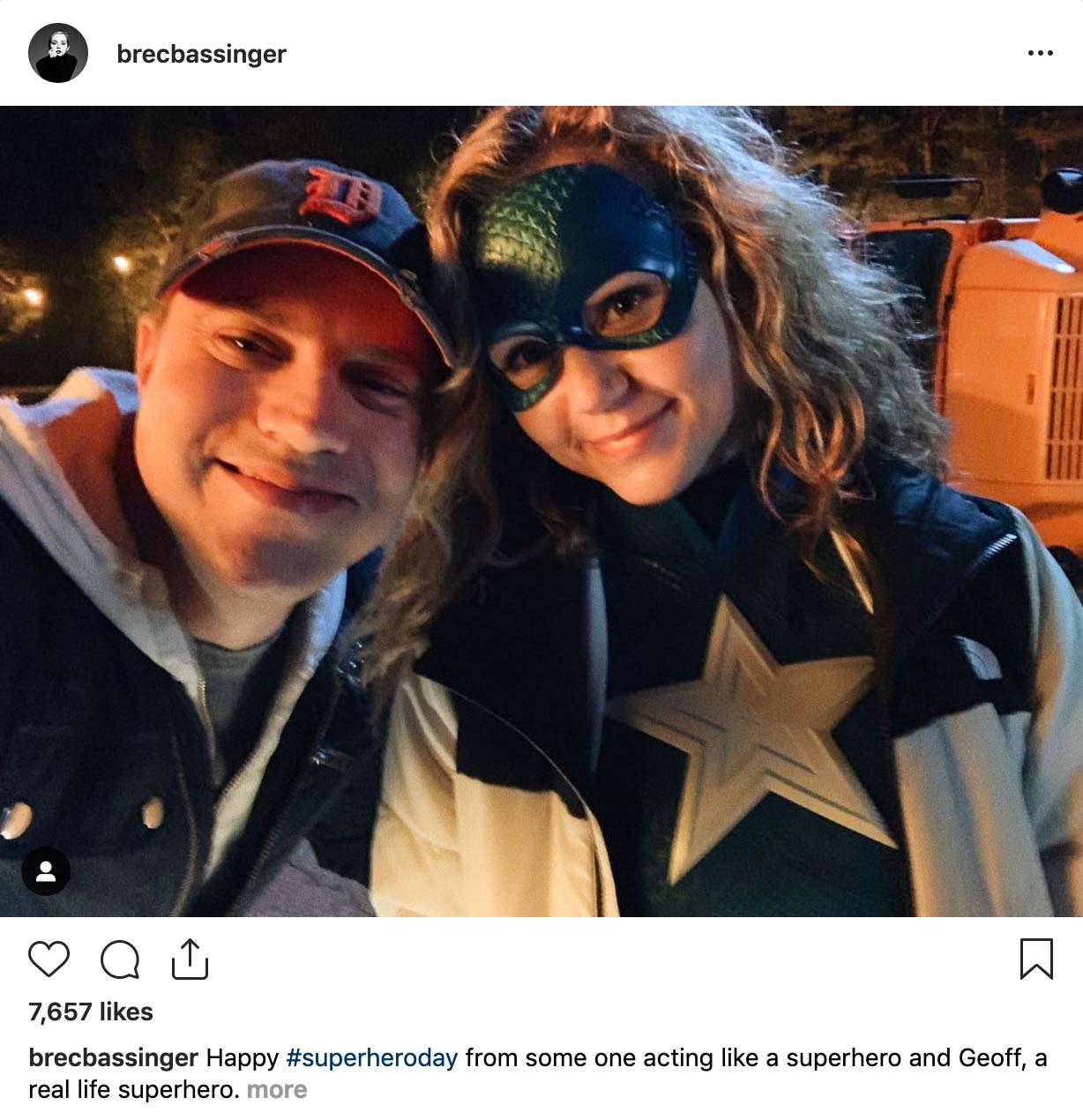 On another interesting note, we've uncovered a few more behind the scenes images from on set. We owe yet another special thank you to Catherine Kennedy Hornsby who took the following photos: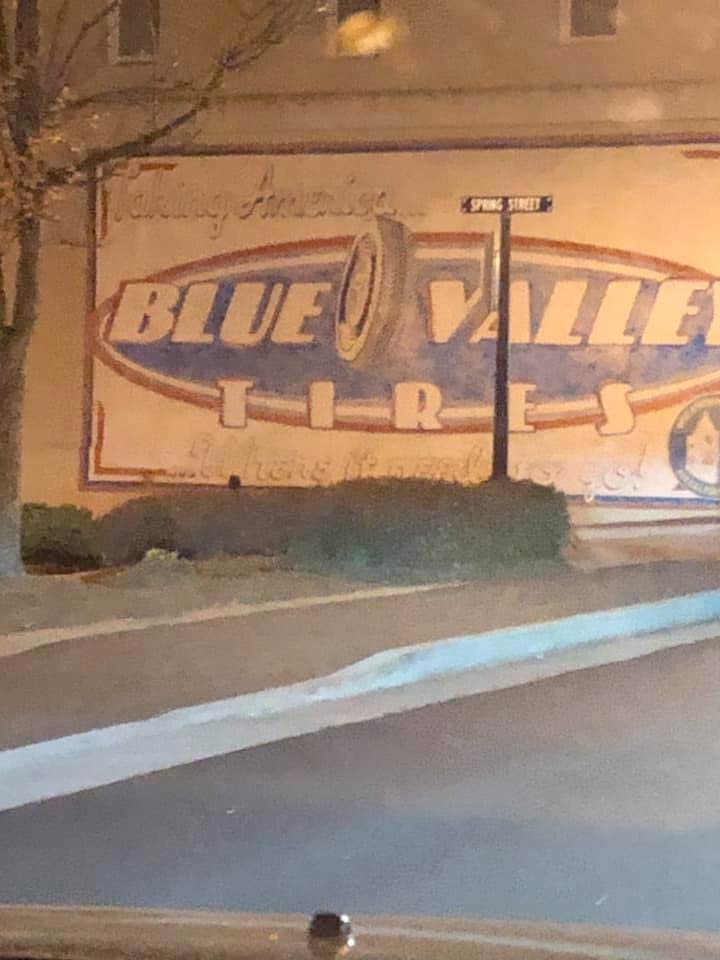 Let us know what you think of the images and the new view of Stargirl's costume in the comments below and in the forum!