Stargirl (the Greg Berlanti, Sarah Schechter and Geoff Johns produced show) is only available on The DC Universe streaming service which held a preview launch live on Facebook today! We watched with much anticipation and learned a few fun facts about the service, the show, and what to expect. Many might know Berlanti's work on The CW shows like Supergirl, The Flash, Arrow, and Legends as well as Black Lightning and the upcoming Batwoman. Stargirl, while likely having the same feel of the other DC shows on The CW, is not going to be a part of the Arrowverse (exclusively on The CW). However, since Geoff Johns is producing up to 65% of the shows on DC Universe, the likelihood of Stargirl having crossovers with some of the other DC Universe shows is pretty high.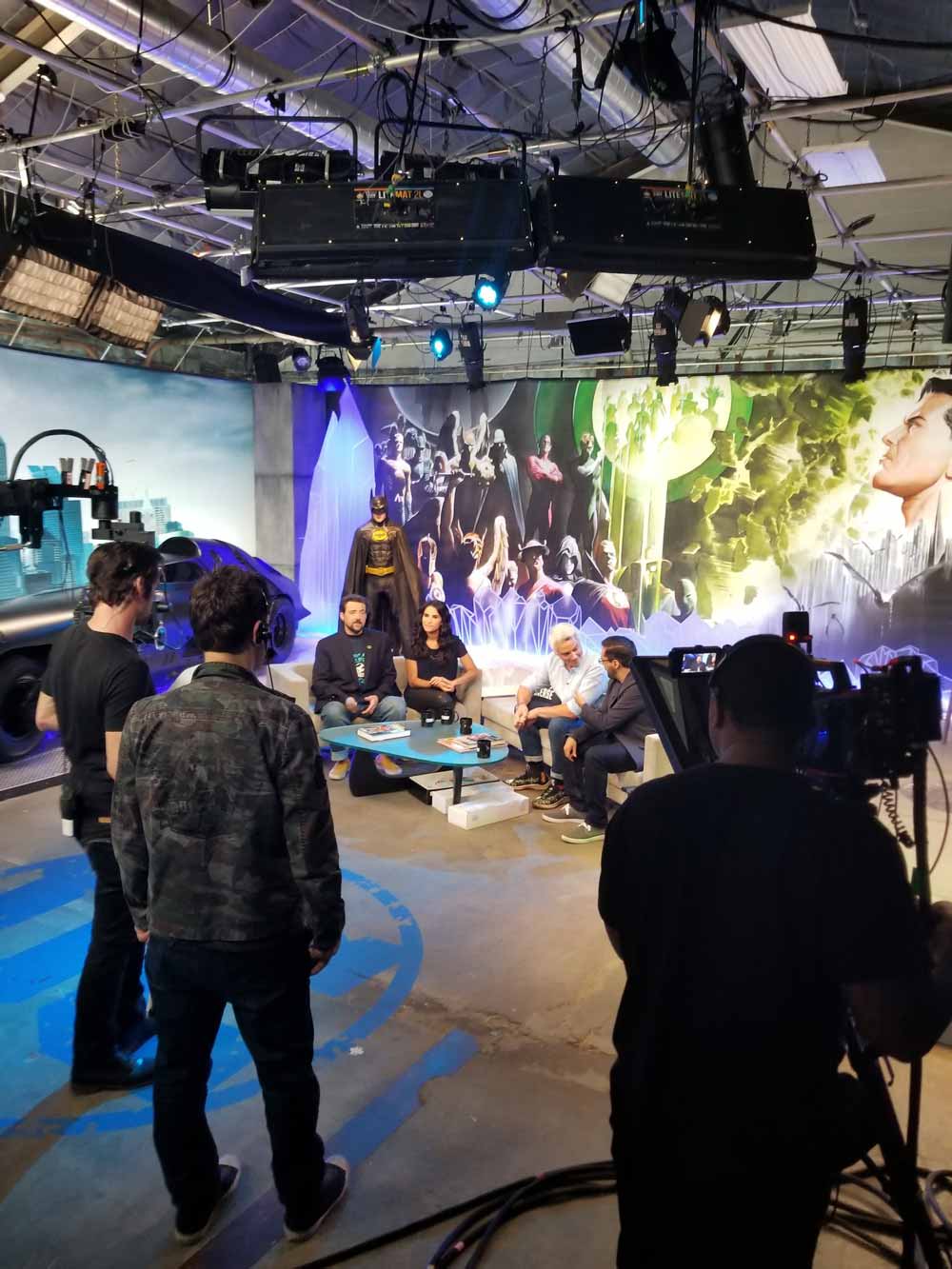 DC Universe will launch its streaming service September 15th, 2018. Users will instantly have access to all that the service has including shows like Lois and Clark, The New Adventures of Superman, and Batman the Animated Series. It will also begin its original programing in October with their first original series, Titans. Original content will be released one episode at a time every Friday. A release date for Stargirl wasn't included, but given this format, its likely to assume we will be enjoying Stargirl on Friday nights!
Also during the live event, Jim Lee, Chief Creative Officer of DC Comics and the person heading up DC Universe, wanted to share the official logo for Stargirl. It looks very familiar, you can see it below!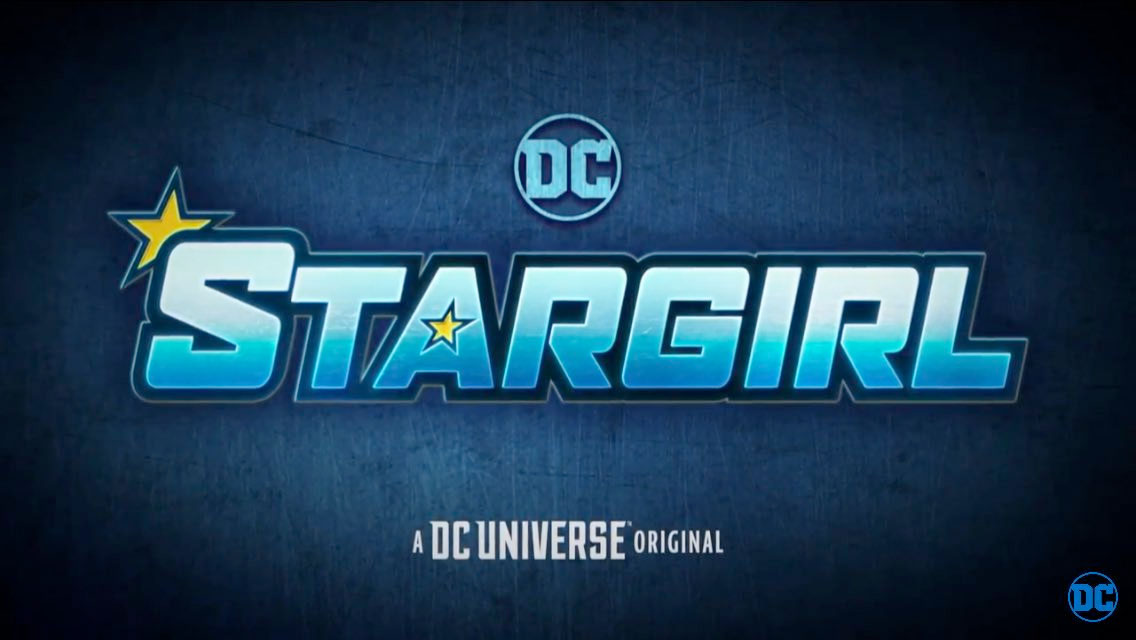 To catch up on the two-hour debut Facebook live event, you can visit DCUniverse's Facebook page here. If you are ready to sign up for DC Universe and by extension have all the tools you'll need to watch Stargirl, you can sign up here. Let us know what you think of the new DC Unvierse streaming service and Stargirl in the comments below and in our forum!