Another great milestone for Stargirl is complete! We reported at the end of May that Lea Thompson would be coming on board to direct an episode of Stargirl! Well yesterday, the director/actor, reported that she had finally wrapped her episode over several weeks of work! We know that this episode had a lot of night shoots that were pretty taxing on the cast but it also had one of the most epic fight scenes in the show so far! Brec Bassinger shared the aftermath of that battle scene on her Instagram which you can see below: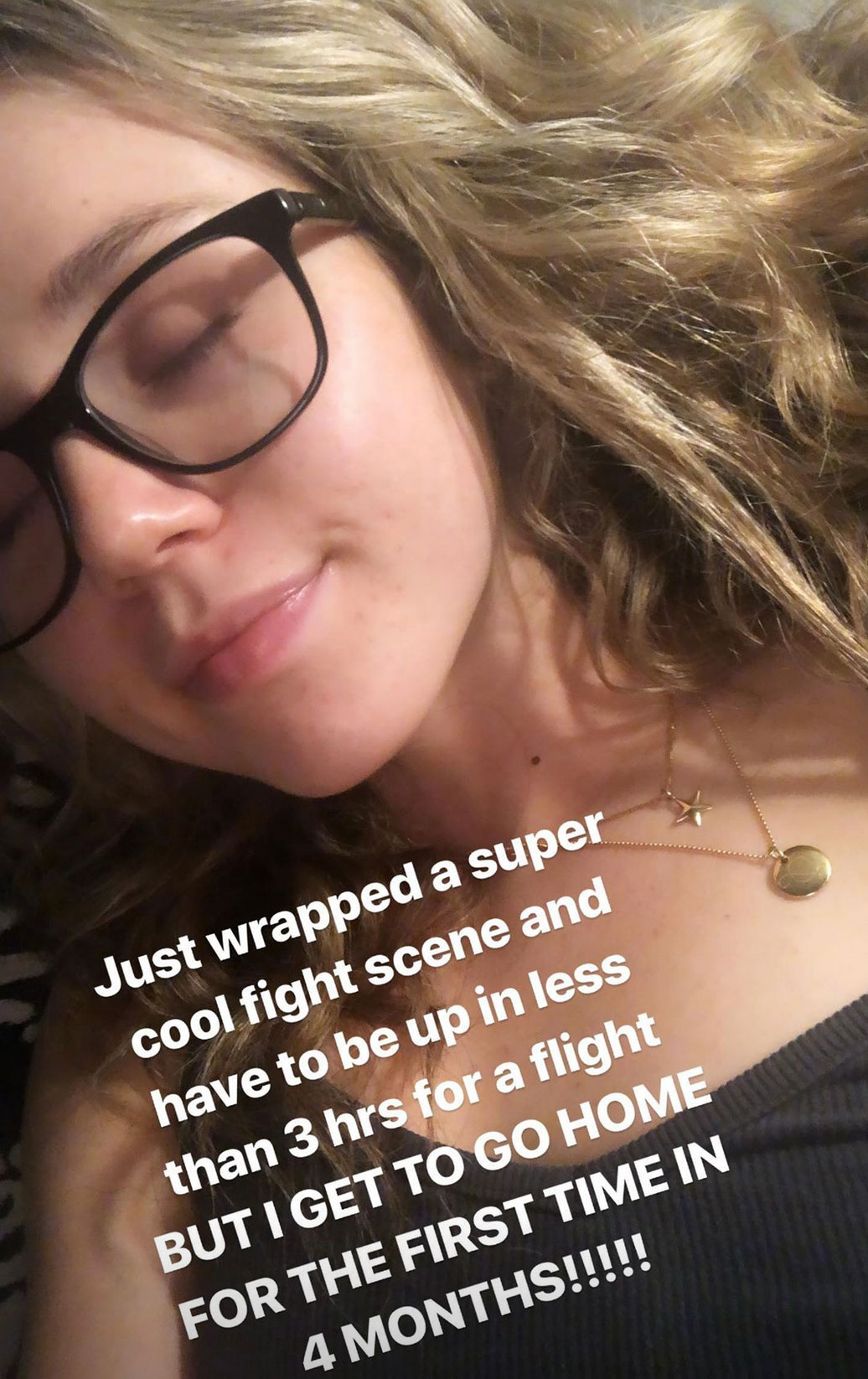 Lea Thompson was also excited and full of gratitude when she shared on her twitter her appreciation for the cast, crew and the opportunity to work on a DC Universe show. The director tweeted:
It's a wrap for me directing #stargirl THANK YOU! I had such a fantastic time with everyone. It's super epic and a huge opportunity for me [to work with] DC Comics. Luke Wilson, Brec Bassinger and Meg Delacy RULE!
Lea went on to share some behind the scenes photos of her episode and its wrap! Check those out below:
Let us know what you think of the behind the scenes images and the great messages from the cast and crew in the comments below or in our forum!