We've got a special treat for Stargirl fans today. There is a brand new poster highlighting the Stargirl and STRIPE relationship that is freaking awesome! On top of that, new character images have been rolled out showing the heroes, and one villain in their costumes. If that wasn't enough, Brec Bassinger herself (aka Stargirl) went to her Instagram to share shots of all the painstakingly hard work that is needed to make a super suit. From early design, to fittings, to making alterations, all the way down to doing actual body imaging scans, making a super suit is a very involved and difficult process. Brec said it best herself on her post:
10 plus fittings, Body scans, Life-cast, Concept art, A TEAM full of creative people! The mega talented @ljsupersuits and about six months of time... It seriously takes a village. So proud I get to wear this thing
Check out the new poster, character images and the incredible journey that Brec had to go through to get the suit made in the images below: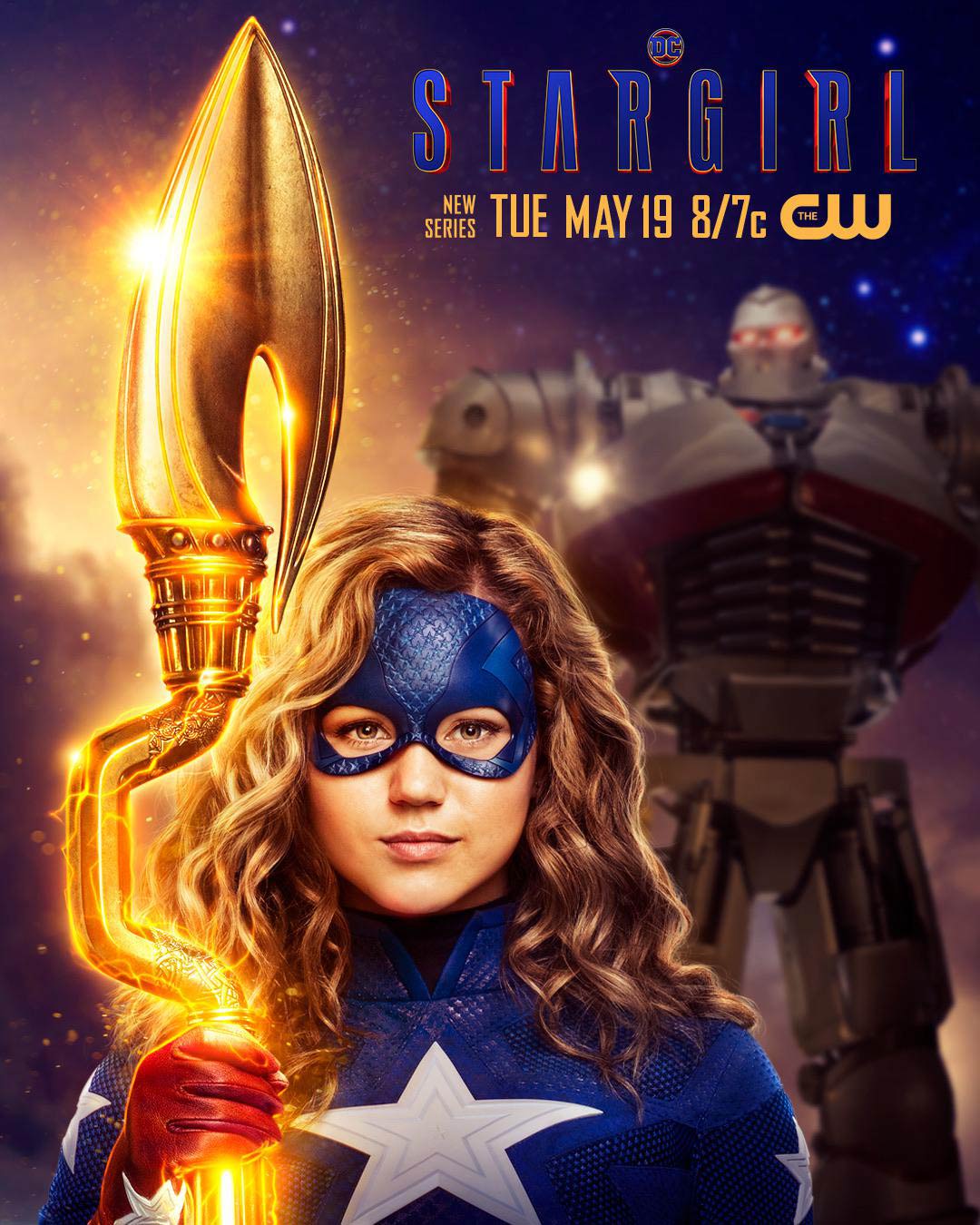 Let us know your thoughts in the comments below and in the forum! Follow us on Twitter to get breaking news!