Happy Holiday for those that celebrate, today there is another cause for celebration. In the middle of a pandemic, where television productions were haulted with no warning, processes and regulations were formed and put into place, and slowly new filming could begin, the incredible happened. Stargirl was able to film a whole new season! Just take a moment and think about how incredibly triumphant that is. Of the hundreds if not one thousand people who have to work together to work, talk, touch and train to make this show happen, no one worked outside the guidelines, no one was infected, everyone was safe, and the benefit to us, even as the pandemic sees a conclusion, we still get a whole new season of our favorite superhero!
WOW
What an incredible accomplishment that all involved should be proud of! Our thanks to the cast and crew who worked tirelessly in a very uncertain time, with potential dangers around every corner. Our very own Stargirl herself took to social media to share the wrap: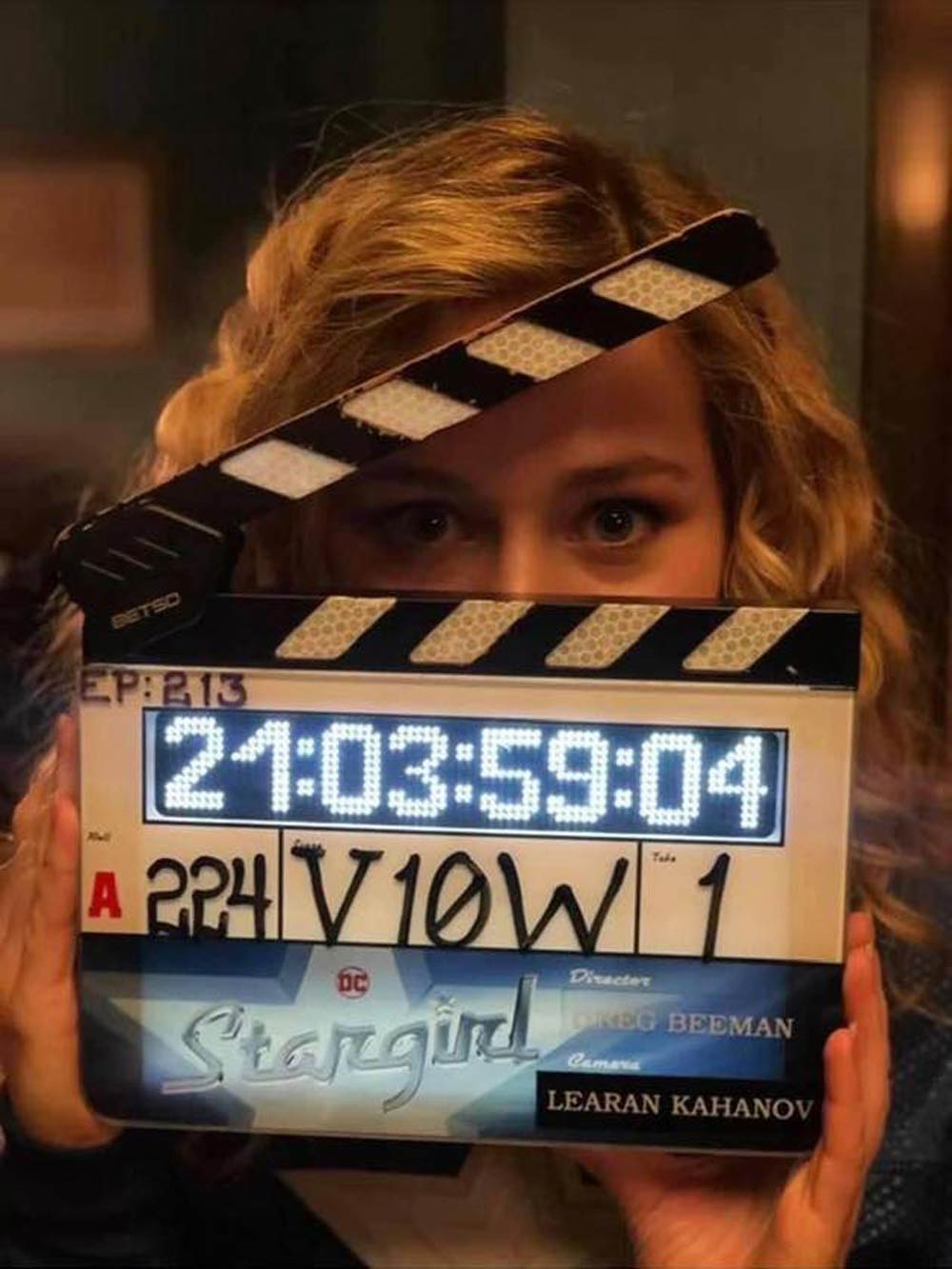 There is some photography left to take place, but with Brec finishing her work on the second season, and Hunter Sansone already being wrapped in March, the end is very near and we couldn't be more excited and proud of the great work that was accomplished.
Let us know your thoughts in the comments below and in the forum! Follow us on Twitter to get breaking news!