Yvette Monreal is playing an "Undisclosed DC Comics Character". This is actually true for many of the younger cast members on the show. We believe it is because there might be a plot elements to discovering who the characters really are in the show. That said, some recent activity combined with some old spoilers and a little comic book knowledge leads us to believe who Yvette Monreal's character is. First the new info. Twitter user Thomas Polito shared a photo of some suit designs for DC Universe live action characters. Many focused on Titans but a sliver of the image showed a female Wildcat costume!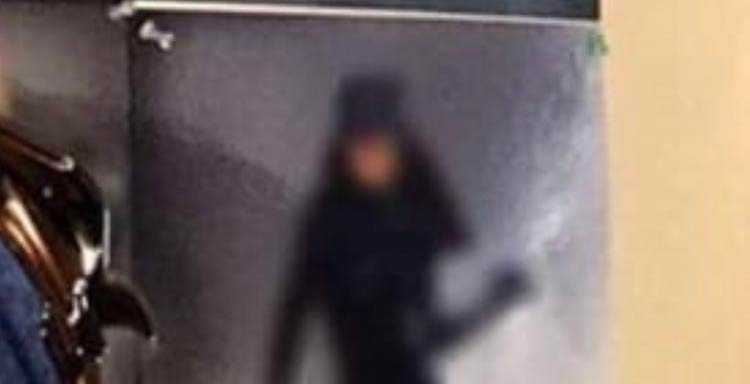 Seriously just a sliver. But the resemblance is there. Next, we know through test dialogue, Courtney will be encouraging a character Yolanda Montez to try on a superhero costume with claws (that also smells like a dirty gym). From the comics Yolanda Montez was a version of Wildcat. The original Wildcat, Ted Grant, was good friends with Maria Montez (a character we know to have been cast on the show). They are such good friends in fact that Ted was named Yolanda's god-father. In the comics, Ted is crippled saving a child and Yolanda (born with super powers) takes up his mantle as Wildcat to honor him.
With the image of a possible female Wildcat costume, a character named Yolanda from test dialogue and Maria Montez already being cast, we believe we will get to see a female Wildcat on Stargirl!
WARNING: Take all of this with a grain of salt. At this point all of this is just speculation. We reached out to DC Universe but they declined to comment. So until DC Universe says it true, we'll keep pondering who these "Undisclosed DC Comics Characters" are.
Let us know what you think in the comments below and in the forum!