8/21/2019 3:13 pm

We've got something really special for you guys today! As you know, the finale episode is currently in production. There really only is a week and a half remaining! Today, the cast and crew headed back to the very sweet town of Dallas, Georgia, where several of the cast were there in costume! It looks like Brec Bassinger, Anjelika Washington, Yvette Monreal, Trae Romano and possibly Lou Ferrigno Jr. were on location. Seeing the cast in costume and in action was amazing! There are some obvious spoilers in these images so beware. Check out the images and behind the scenes video below:
High-Res Images: 1 2 3 4 5 6 7 8 9 10
Images are property of Stargirl.tv and have been marked as such. Any use of these images outside this website without proper credit or permission will not be allowed.
---
Let us know what you think of the images in the comments below and in the forum!
8/19/2019 3:26 pm

There's only two weeks of production remaining on the set of DC Universe's Stargirl. Neil Jackson was in the audio booth not too long ago doing ADR for episode 103. That means the finishing touches are being done on episode three as episode thirteen is in production! If you don't know, ADR stands for Automated Dialog Replacement and is used to rerecord an actor's dialogue from on set in a sound booth so that the quality is much better. Everything looks to be perfectly on track for an early 2020 release! Today, the cast and crew were working on location at Douglas County High School in Georgia. We grabbed some shots from the location just for you to check out! Goooooo Blue Valley Prairie Dogs!
Let us know what you think in the comments below and in the forum!
8/12/2019 11:25 am

The time has come to put a bow on the first season of DC Universe's Stargirl! The cast and crew are now gearing up to film the finale episode for season 1 and coming from actor Neil Jackson himself, "It's going to be epic"! Even if the filming schedule is longer for the final episode of the season, Stargirl is still on track to make their debut date in early 2020. We know that the pilot already has been polished and a private screening of the pilot was already shown to a select audience. The comfortable distance between wrapping filming and debut is going to allow for expert level special effects and the time and care needed to make this show incredible!
We couldn't be more excited for this show! Let us know your thoughts in the comments below and in the forum! Be sure to follow us on Twitter for up to the minute news and if you're a Facebook user, we've got you covered there too!
8/10/2019 1:16 pm

The show is moving into their final push for the first season! A cast member even mentioned that she had recently finished her last scene in her "super suit" for this first season. Additionally the cast has been doing more and more night shoots and while usually its been the younger actors working into the 4 - 5 am times, Amy Smart (who plays Courtney's mom Barbara) and Joy Osmanski (who plays Tigress) recently noted on their Instagram that they too are now doing some night shoots. What made the post most interesting to our eye was the hashtag the couple used. "#cantshowyoutherestofourcostumes". To break that out a little bit it says "can't show you the rest of our costumes". You can see the accompanying photo below: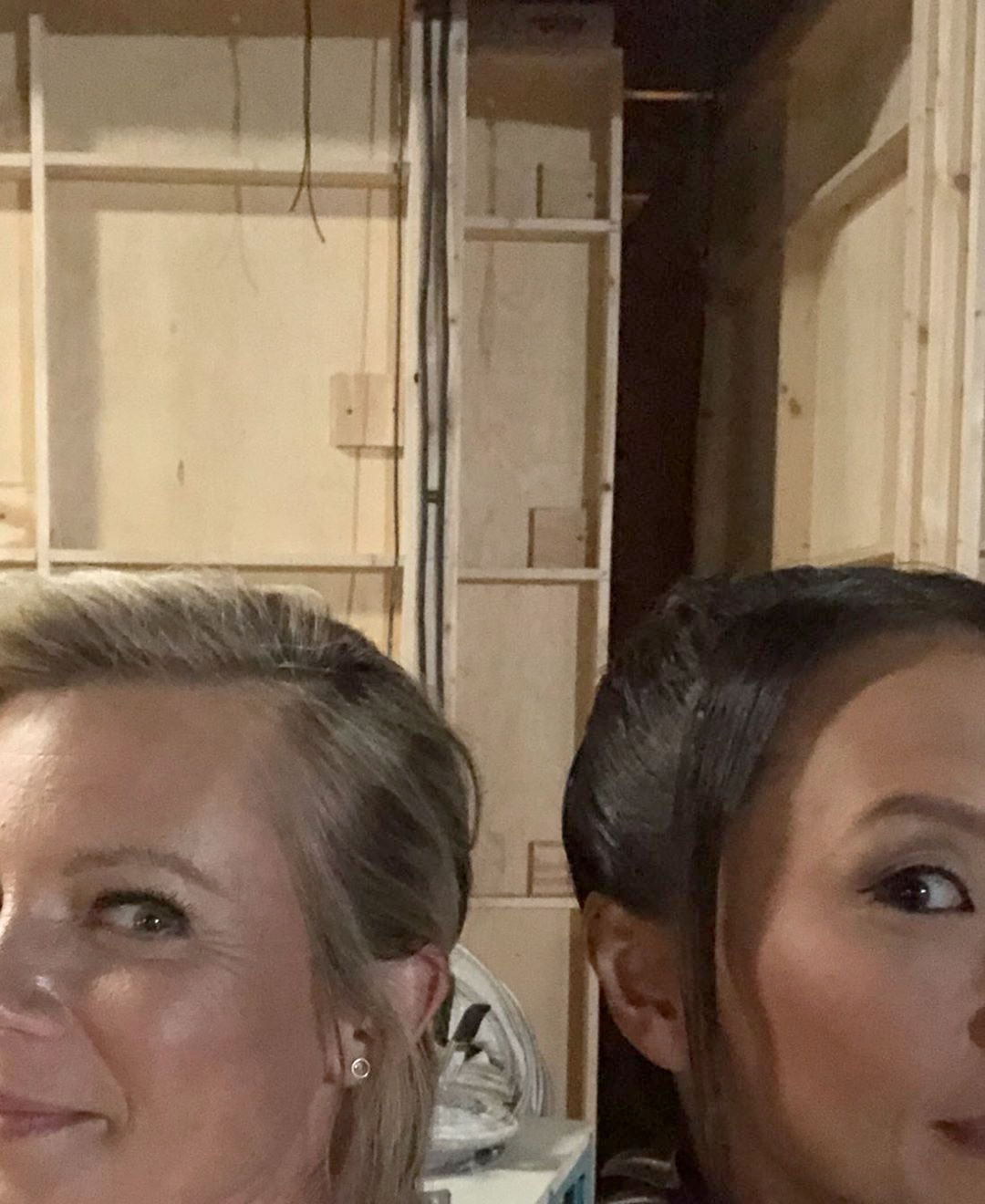 Now, we have to put on our speculations hats for this next part. First, it could be very simple that the actors are wearing "costumes" like any other performer would and they aren't "super suits". That said, we know that Joy Osmanski plays Tigress. In the comics, Tigress has a daughter with Sportsmaster (played by Neil Hopkins), named Artemis. Many have speculated that Stella Smith could be playing that part. So what would make a villain and a hero's mom come together? Their kids! We are wondering if Artemis and Courtney might be in trouble some how and Tigress and Barbara team up to get their daughters out of danger.
But, at this point its all speculation! No matter the situation, we are excited to see where this is headed and can't wait for the show to debut in early 2020. Let us know what you think in the comments below and in the forum. Don't forget to follow us on Twitter for up to the minute news, and if you're a Facebook user, you can get our updates by following us here!
8/3/2019 2:01 pm

News on DC Universe's Stargirl is coming to us from Atlanta/Dallas Georgia today! First up, night shoots continue to be heavy as the team launches into the later episodes of the season. Filming episodes 9, 10 and 11 are in production and after an emotional table read, the cast is ready to start filming some deep episodes to wrap the first season! Even as the show looks to march into it's last third of production, series lead, Brec Bassinger, hosted a private screening for the pilot episode where the actor said, "I'm so proud and excited for everyone to see it".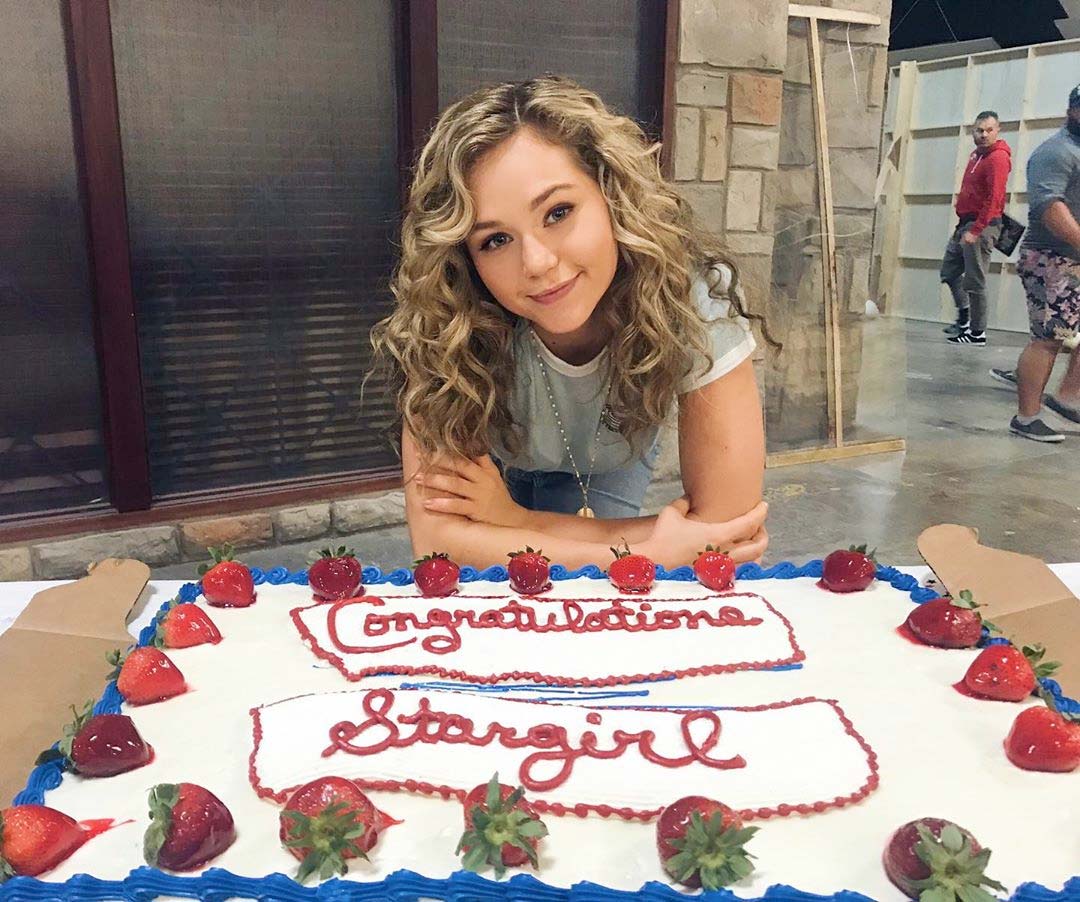 As for the actors getting a break from all the hard night work, the cast was treated to a night out at a medieval times festival! The event looks like it was a ton of fun and yet again speaks to the closeness and comradery of this cast and crew! We just know we'll get to see that special connection show through on the screen!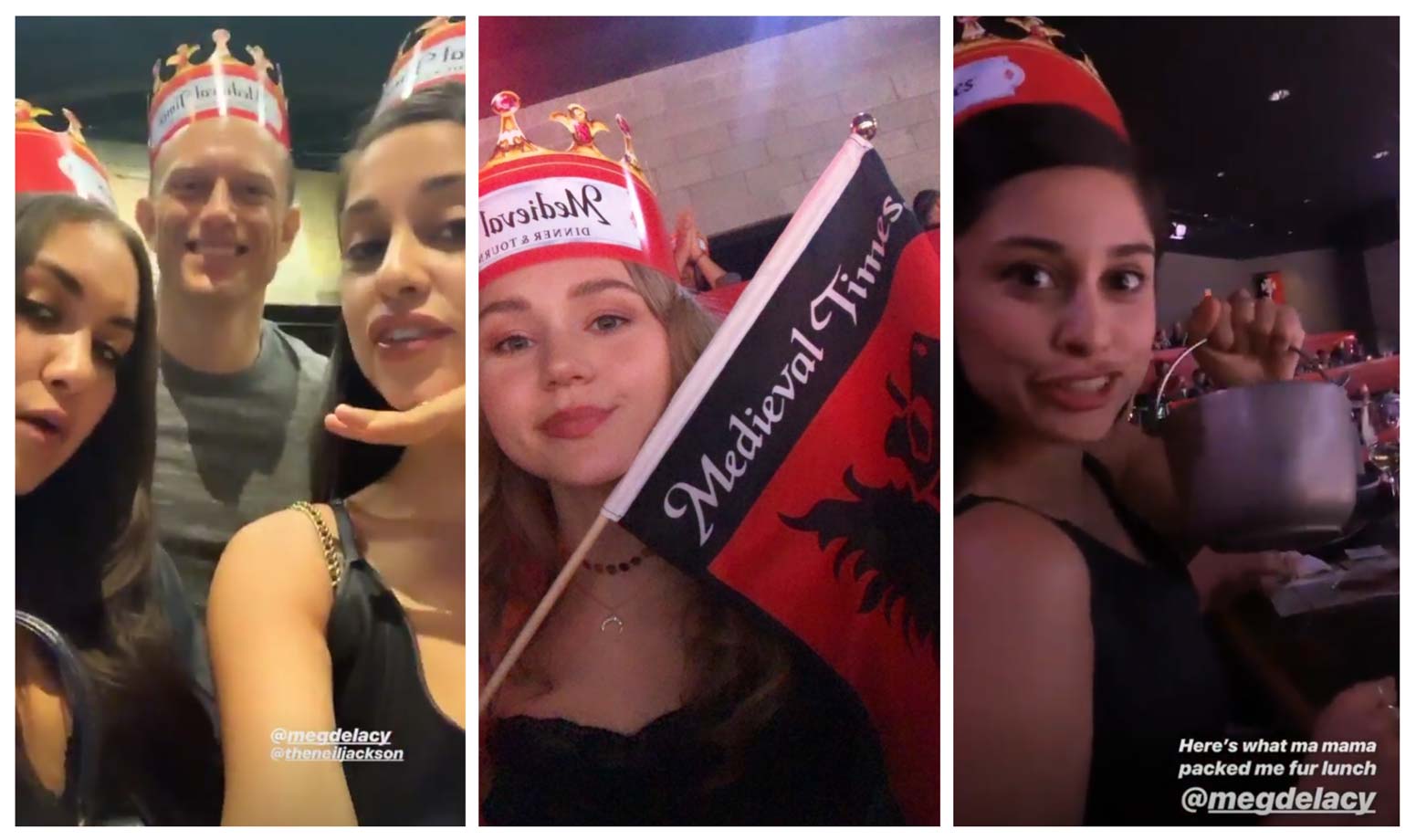 Let us know what you think of this news in the comments below and in the forum!