8/12/2019 11:25 am

The time has come to put a bow on the first season of DC Universe's Stargirl! The cast and crew are now gearing up to film the finale episode for season 1 and coming from actor Neil Jackson himself, "It's going to be epic"! Even if the filming schedule is longer for the final episode of the season, Stargirl is still on track to make their debut date in early 2020. We know that the pilot already has been polished and a private screening of the pilot was already shown to a select audience. The comfortable distance between wrapping filming and debut is going to allow for expert level special effects and the time and care needed to make this show incredible!
We couldn't be more excited for this show! Let us know your thoughts in the comments below and in the forum! Be sure to follow us on Twitter for up to the minute news and if you're a Facebook user, we've got you covered there too!
8/10/2019 1:16 pm

The show is moving into their final push for the first season! A cast member even mentioned that she had recently finished her last scene in her "super suit" for this first season. Additionally the cast has been doing more and more night shoots and while usually its been the younger actors working into the 4 - 5 am times, Amy Smart (who plays Courtney's mom Barbara) and Joy Osmanski (who plays Tigress) recently noted on their Instagram that they too are now doing some night shoots. What made the post most interesting to our eye was the hashtag the couple used. "#cantshowyoutherestofourcostumes". To break that out a little bit it says "can't show you the rest of our costumes". You can see the accompanying photo below: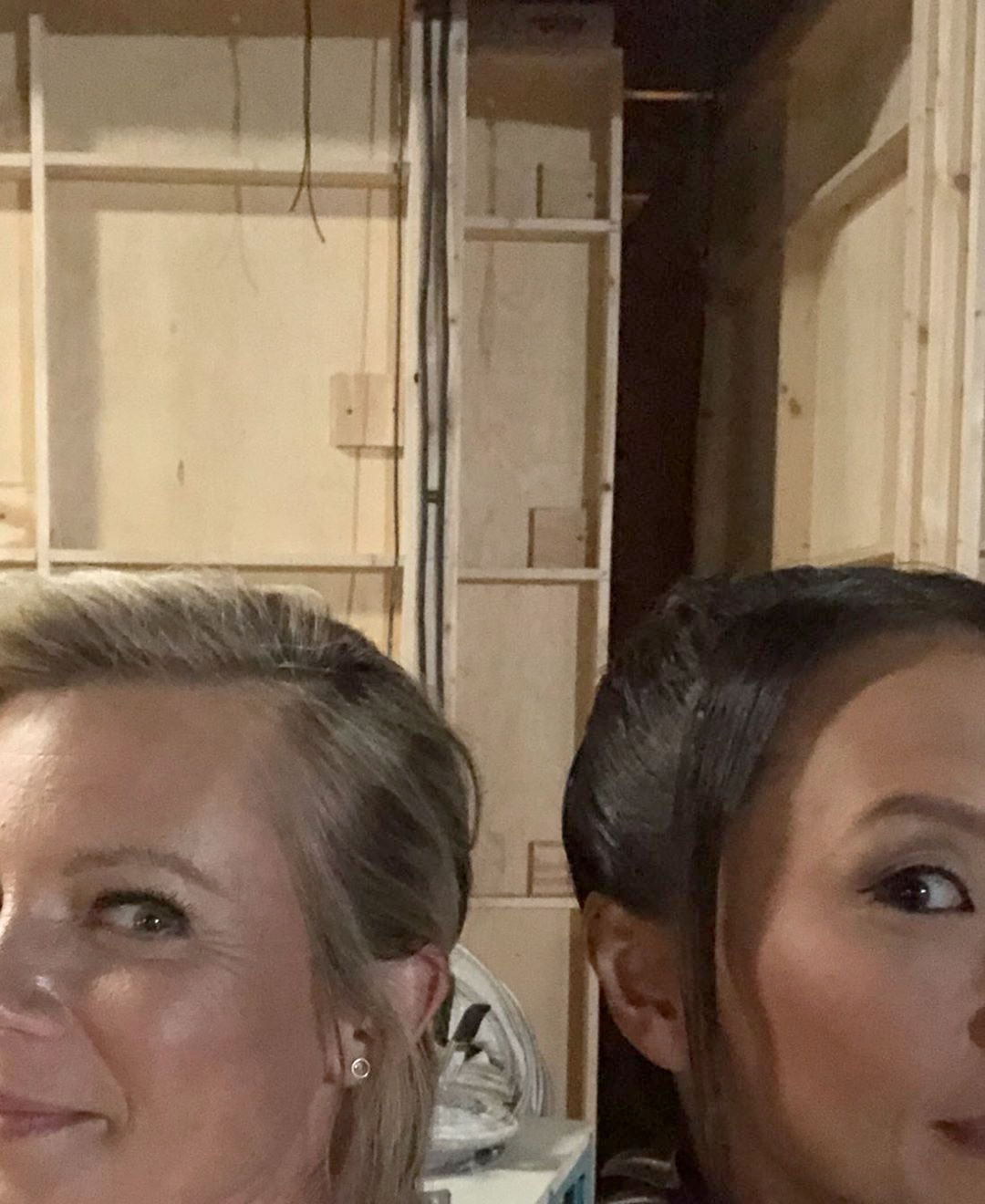 Now, we have to put on our speculations hats for this next part. First, it could be very simple that the actors are wearing "costumes" like any other performer would and they aren't "super suits". That said, we know that Joy Osmanski plays Tigress. In the comics, Tigress has a daughter with Sportsmaster (played by Neil Hopkins), named Artemis. Many have speculated that Stella Smith could be playing that part. So what would make a villain and a hero's mom come together? Their kids! We are wondering if Artemis and Courtney might be in trouble some how and Tigress and Barbara team up to get their daughters out of danger.
But, at this point its all speculation! No matter the situation, we are excited to see where this is headed and can't wait for the show to debut in early 2020. Let us know what you think in the comments below and in the forum. Don't forget to follow us on Twitter for up to the minute news, and if you're a Facebook user, you can get our updates by following us here!
8/3/2019 2:01 pm

News on DC Universe's Stargirl is coming to us from Atlanta/Dallas Georgia today! First up, night shoots continue to be heavy as the team launches into the later episodes of the season. Filming episodes 9, 10 and 11 are in production and after an emotional table read, the cast is ready to start filming some deep episodes to wrap the first season! Even as the show looks to march into it's last third of production, series lead, Brec Bassinger, hosted a private screening for the pilot episode where the actor said, "I'm so proud and excited for everyone to see it".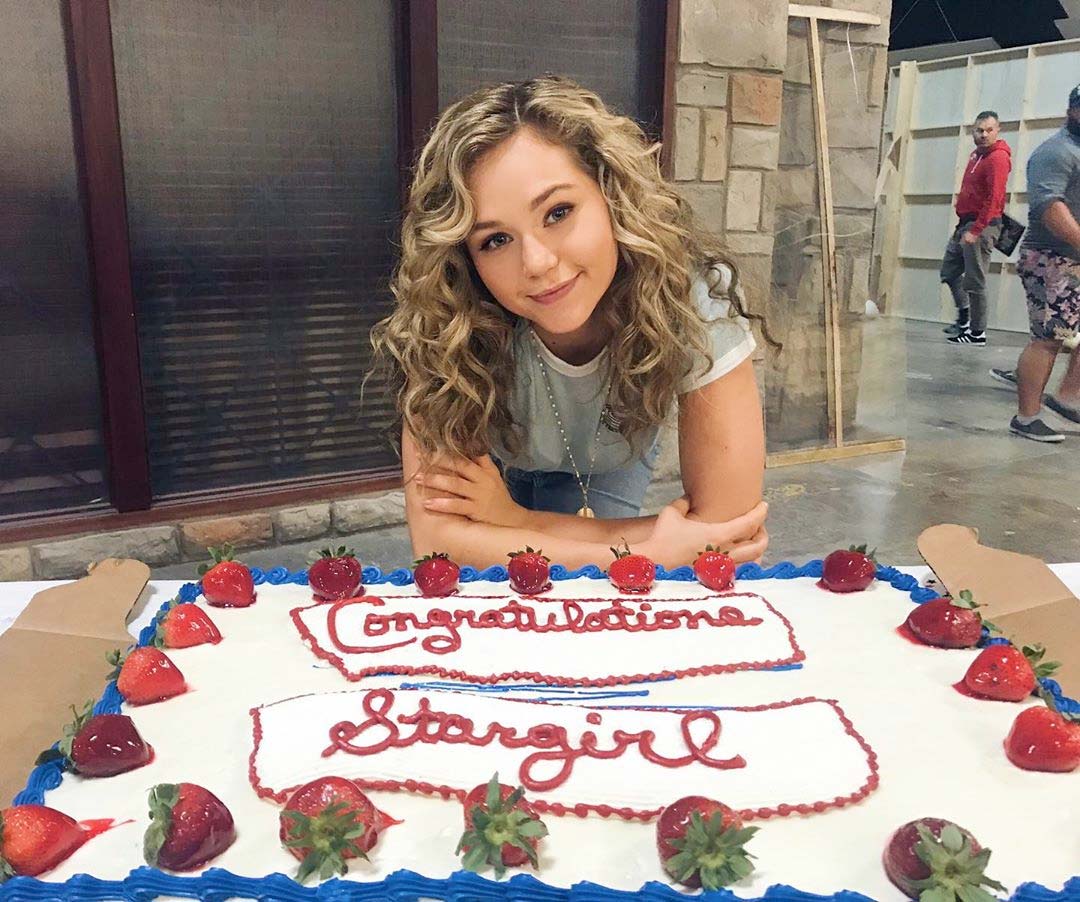 As for the actors getting a break from all the hard night work, the cast was treated to a night out at a medieval times festival! The event looks like it was a ton of fun and yet again speaks to the closeness and comradery of this cast and crew! We just know we'll get to see that special connection show through on the screen!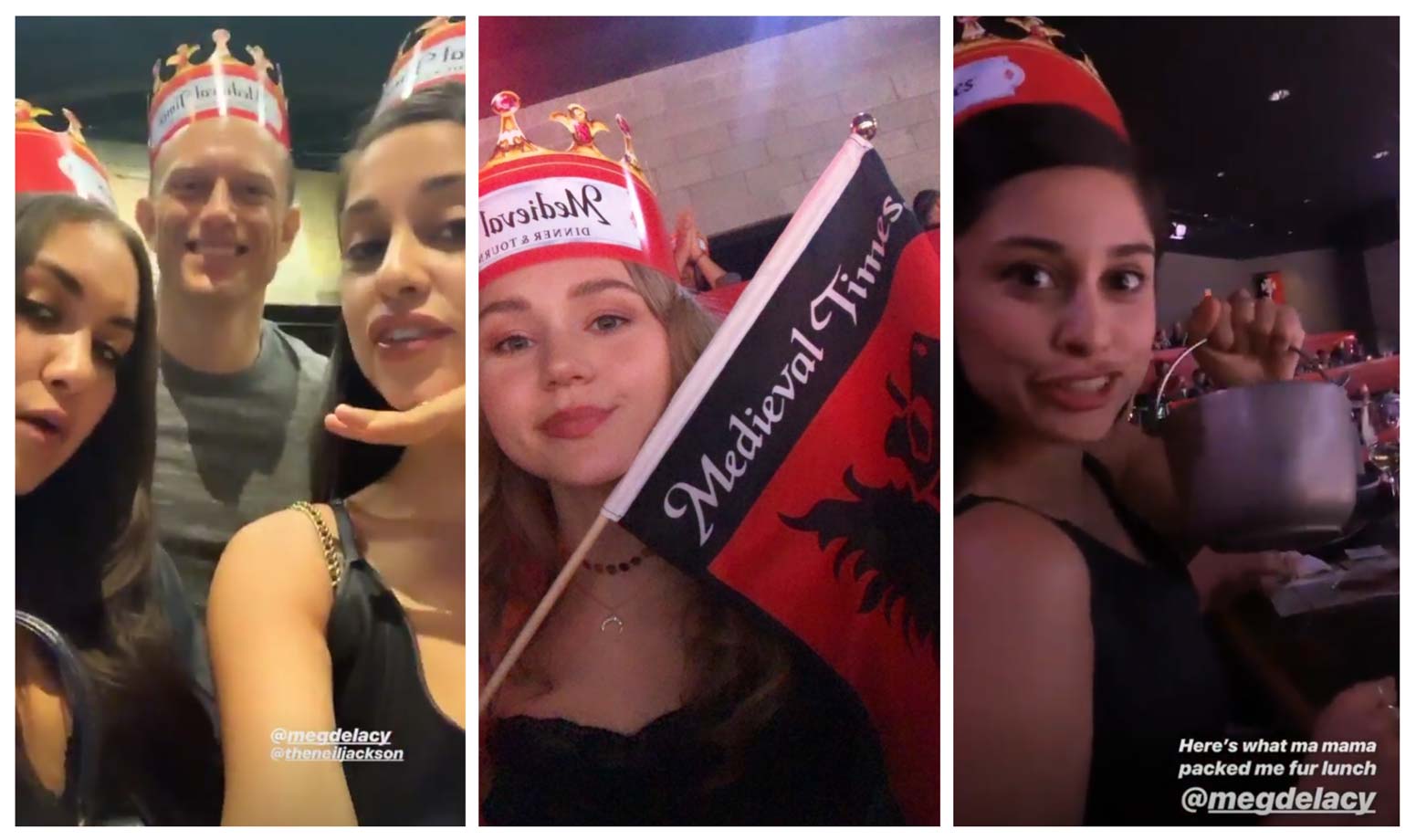 Let us know what you think of this news in the comments below and in the forum!
7/24/2019 12:24 pm

Much of this show seems to be about passing the torch on to the next generation of superheroes. The Justice Society of America has traditionally always been the first team of superheroes in the DC Universe and is often placed before the active Justice League (of course there is the Legion of Superheroes as well but they are from the future). We've seen through casting choices that the founding members of the JSA are older but not old enough to necessarily be out of the heroics game.
That said we turn our attention to Henry Thomas, who we know has been cast for the part of Dr. Charles McNider. In the comics, when Dr. McNider dies in Zero Hour, a new Dr. Midnite emerges. That role is taken by Dr. Beth Chapel. Actor Kron Moore has taken the role of a Dr. Chapel on the show. She is slated to appear in episodes 2, 3, 4, 7 & 8 so far! Could this Dr. Chapel be the successor to Henry Thomas' Dr. Midnite?
Another option is that Stargirl is setting up a multi-season arc were we may see some of these characters take on hero roles in other seasons. A perfect example of this in other Greg Berlanti-produced shows is The CW's The Flash. Both Cisco Ramone and Caitlin Snow adopt their alter-egos in subsequent seasons after the pilot season.
One more option is that Anjelika Washington, who joined the cast almost directly after Brec Bassinger did, could play Beth Chapel. This would keep in line that many of the new heroes are all high school aged and much of the show follows the heroes and their high school issues along with their hero training.
Of course, there is always the possibility that its a coincidence. For now, DC Universe has not commented on any characters listed as "An Unnamed DC Comics Character". Let us know what you think in the comments below and in the forum! Follow us on Twitter for up-to-the-minute news coverage!
7/19/2019 2:16 pm

Greetings Stargirl fans from San Diego Comic Con! We are boots on the ground this weekend checking out all things DC Universe related. We had the unique pleasure of speaking with the composer for the upcoming DCU show! There isn't too much that can be said as Stargirl is currently in production but the star composer, Pinar Toprak, whose credits include Syfy's Krypton and Marvel's Captain Marvel, did get to talk about how she is approaching her work on Stargirl and the differences in scoring a superhero genre show! Check out the interview below:
Let us know what you think in the comments below and in the forum!